Your Creative Partner.
RISE ABOVE THE NOISE
Let's build your brand from scratch and develop your story together.
Branding, web design and content creation for your ever-changing needs.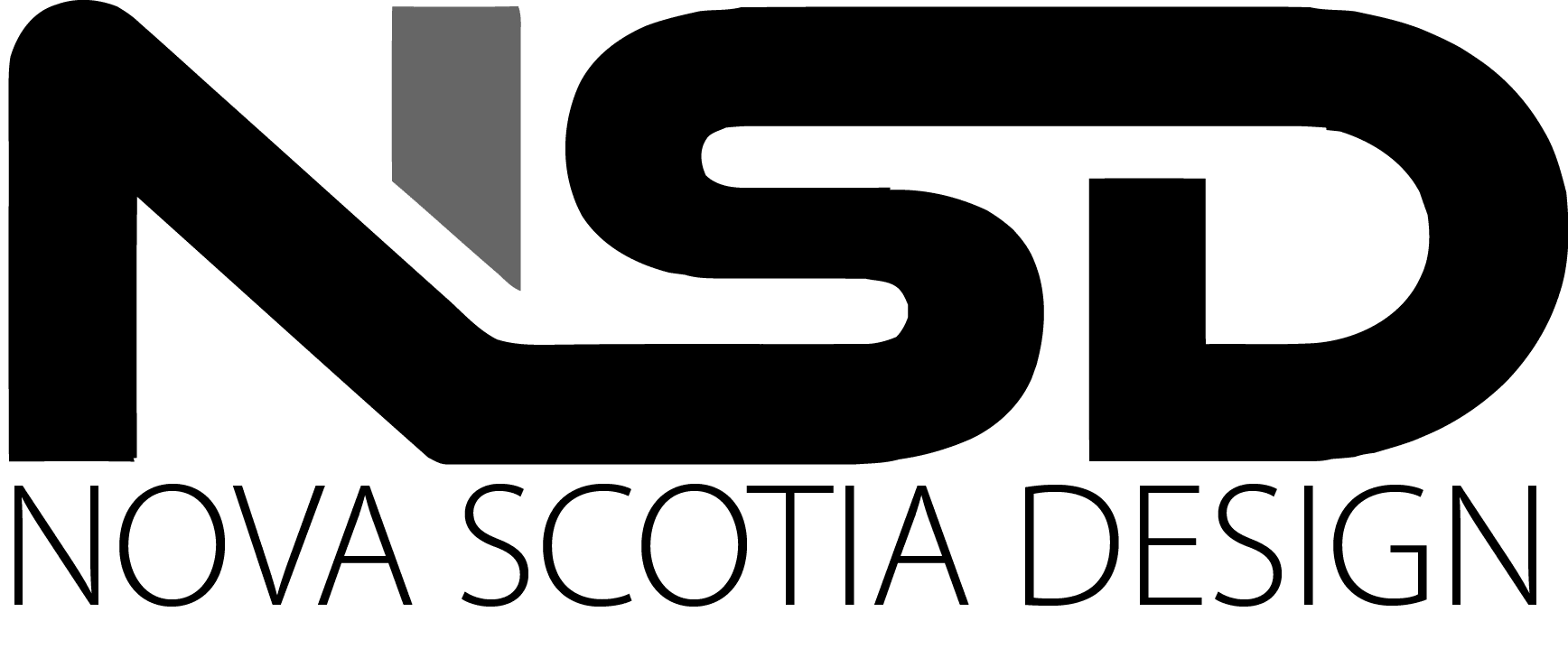 Nova Scotia Design is
a professional design and creative services business located in Nova Scotia.
With over 25 years of experience in the industry, we have become one of the most trusted names in the region for creative design and branding services. From logo design and website development to advertising and marketing, Nova Scotia Design offers a wide range of services to meet our clients' needs. Our team of experienced professionals is passionate about creating the perfect solution for each customer, and have a proven track record of delivering high-quality work.
Nova Scotia Design is committed to providing clients with the best possible service. From initial consultations to the final product, our team of designers and professionals is dedicated to helping clients create a unique brand identity that will help them stand out from the competition. We strive to stay ahead of the curve, utilizing the latest trends in design and marketing to help clients create a successful brand. Furthermore, our team is always available to answer questions and provide support, ensuring that clients are completely satisfied with their experience.
Nova Scotia Design is proud to have become a trusted partner of many local businesses, government agencies, and non-profit organizations over the years. We are committed to providing our clients with the highest level of service.