The process of
creating a website involves planning, designing, and coding a website. A web designer is someone who specializes in the process of creating a website.
Web design is a process that can be divided into three main phases: planning, design, and coding.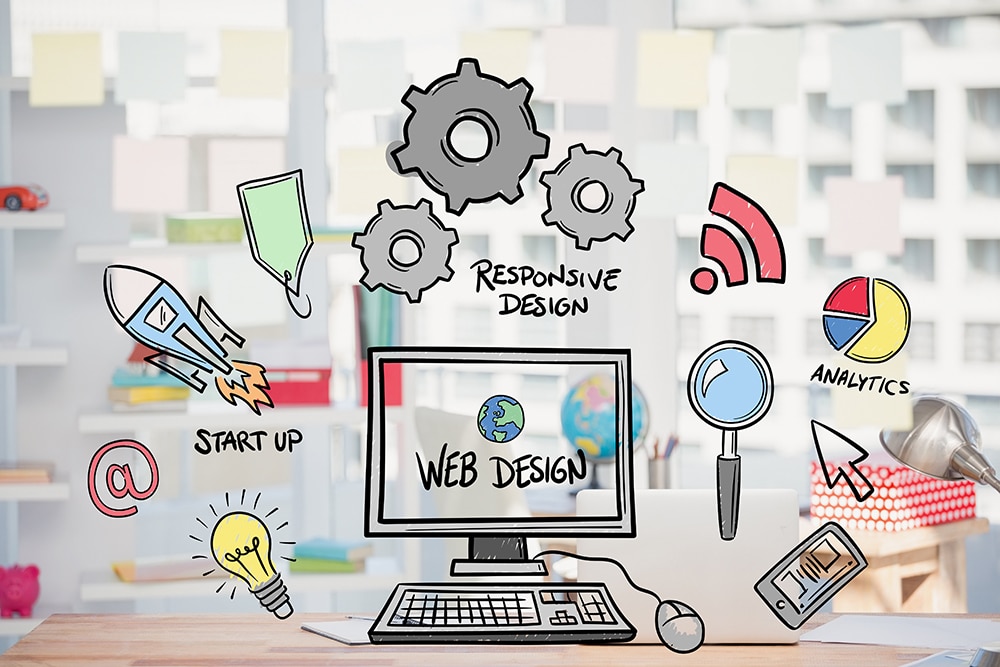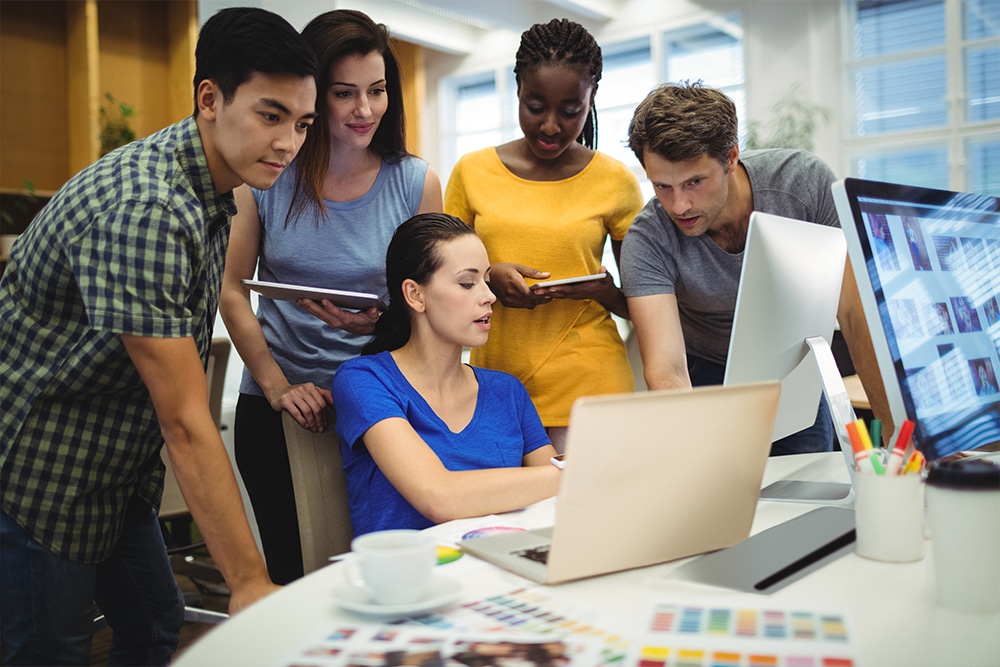 The Planning Phase
Web design involves figuring out the goals of the website and creating a plan to achieve those goals. This phase also includes research, such as competitor analysis and target audience research.
The design phase of web design is all about creating the visual look of the website. This includes choosing colors, fonts, and layout. A web designer also needs to create any graphics that will be used on the website.
The coding phase of web design is when the web designer writes the code that will turn the design into a functioning website. This code is written in HTML, CSS, and JavaScript.
Please keep in mind that no two companies are alike so prices are estimates only to help give you a rough estimate of what your project will cost. A free custom quote will be created for your particular job.
All of our sites include a CMS and completely inhouse coded theme.
# Pages
Additional Pages
# Products
Additional Products
SEO
Contact Form
Blog
Maps
Visitor Tracking
Hosting Included
Domain
Rotating Header Graphics
Responsive Design
Best Value
Starter
$1497
up to 5
$100
0
N/A
Basic On-page
Every Page
No
Yes
Yes
No
No
2
Yes
Premium
$1997
up to 15
$75
0
N/A
On-page & Remote
Every Page
Yes
Yes
Yes
1 Year
1 Year
5
Yes
Corporate
$2597
up to 20
$50
0
N/A
On-page & Remote
Every Page
Yes
Yes
Yes
1 Year
1 Year
5
Yes
eCommerce
$2897
10
$75
up to 25
$50
On-page & Remote
Every Page
Yes
Yes
Yes
1 Year
1 Year
5
Yes